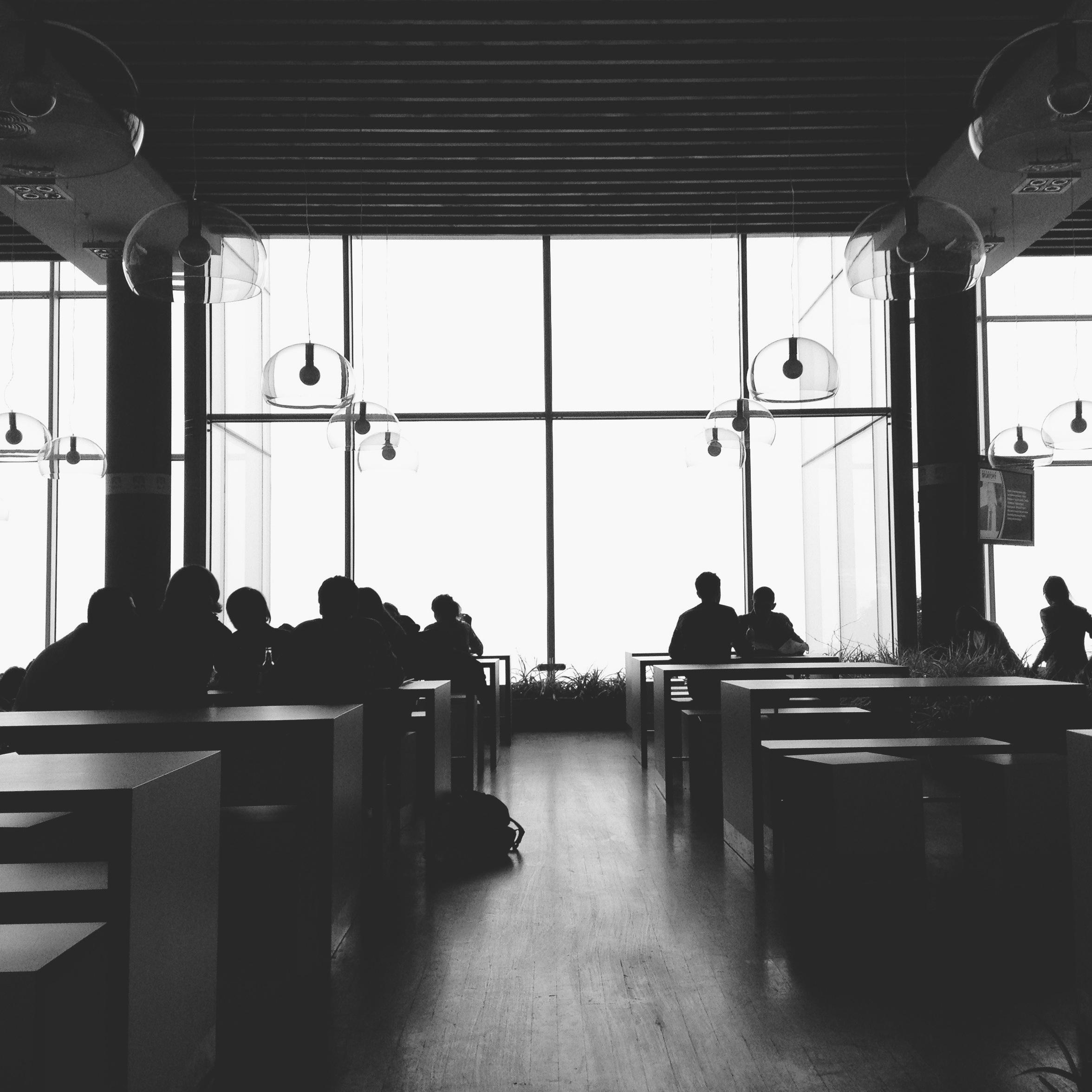 An Introduction to
Algorithmic Trading
This introductory level workshop will give you the ability to create and backtest your own basic trading strategies, show you algorithmic trading tools to use, and teach you how to correct for some of the statistical biases that can disrupt analysis.
The curriculum has been vetted and used to teach lectures by professors at top-tier universities, including: Harvard, Cornell, and Stanford.

Prerequisites to attend: beginner's knowledge of Python, college level math,  laptop
 The Workshop will be held on July 2nd, 2016 
from 11am-6pm

at
Hilton Singapore
Conference Room 4
581 Orchard Road
 Singapore 238883
Anthony Ng has been teaching investment and portfolio management related modulesat educational institutions since 2010. He holds an MBA and an MFE from Otago University (NZ) and NUS (Singapore) respectively.
With a strong passion for finance, data science, and programming, Anthony has also designed curriculums for his own beginner level algorithmic trading workshops in addition to Quantopian events.
The Quantopian Workshop Tickets
We have set up different ticket levels in order to give everyone who wants to a chance to attend. We trust you to select your own registration rate: